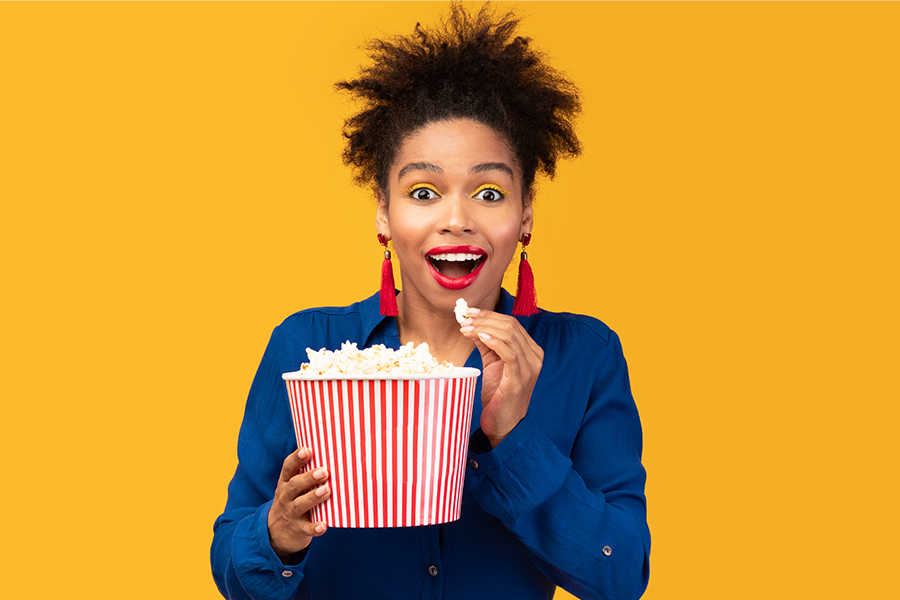 Double Good Popcorn - The Remix
Available again! Beginning at 5:00 pm Thursday, September 15, 2022 we're ask those of you familiar with buttery and sweet taste of Double Good popcorn support us during our 4-days of selling, ending Monday evening, September 19, 2022.
If you're a popcorn lover, you will surely appreciate one of the eleven unique flavors handcrafted in small batches full of big flavors. So, why not enjoy a little self-indulgence with a bag of your favorite flavor?
Just visit a chapter members' pop-up or click the Donate link to help us exceed our goal.
Supporting our fundraiser, we receive 50% of every dollar raised. That's how we give back to others in our community together.