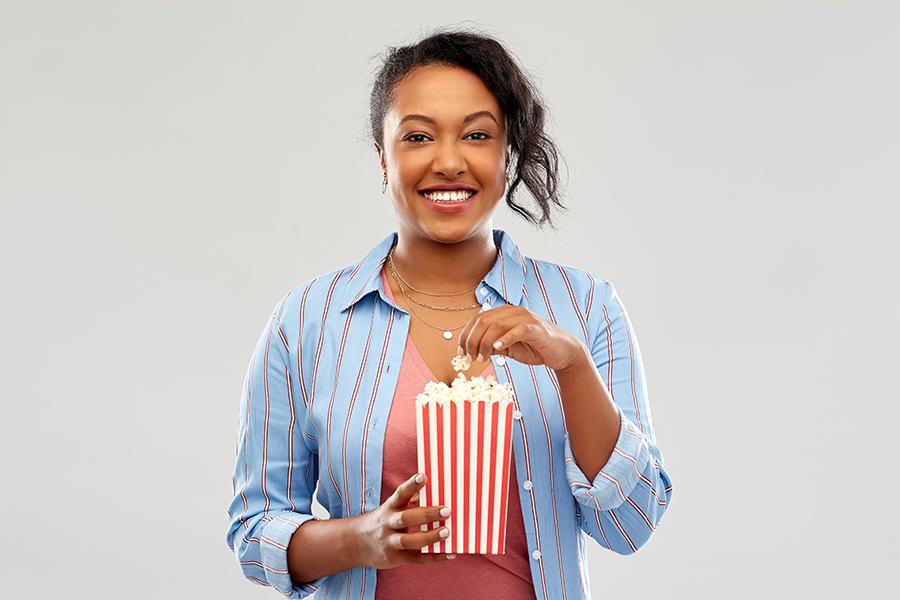 SFVA & Double Good Popcorn
Building healthy relationships with other charitable organizations, and creating opportunities for others to advance towards their life, academic, and professional goals within our service area. Our online popcorn fundraiser October 28 – November 1, 2021. Together with friends, family and the community we serve we exceed our goals.
Receiving 50% of the proceeds we continue our public service work and create opportunities to provide scholarships for local students.